At the begining of new year, everthing is the newest,SGCB team Came to beijing for 2019 international Exhibition of automobile accessories ,China.

SGCB, as a brand focus on car care and detailing service about 9 years . Now in china, SGCB brand is famous, and set up branches in malaysia, hangkong, taiwan, USA. About 90 workers all the world, you can find detail shops near you easily. The goods export to above 30 countries.
international Exhibition of automobile accessories , which is the Most influential exhibition in china for Car Wash and car detailing service, and still faithful Partners with SGCB. Four years in a row, the number of users and us Gathering in Beijing the first time after the Lunar New Year.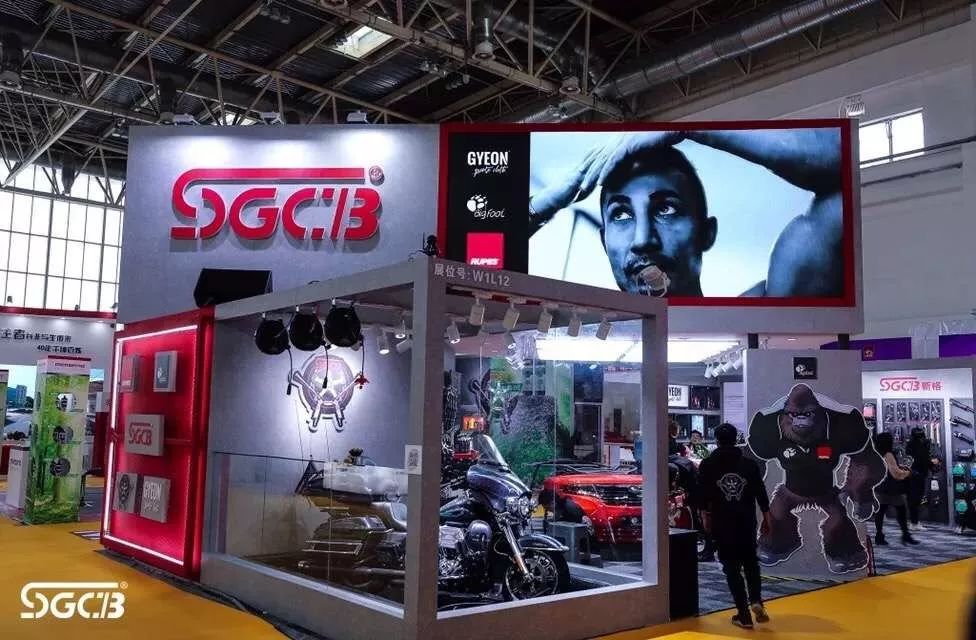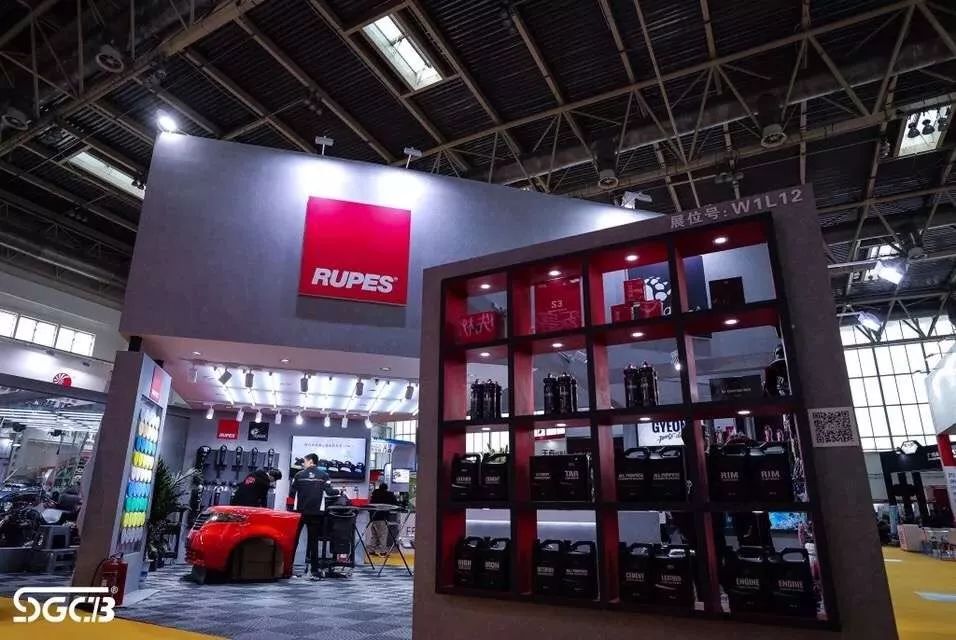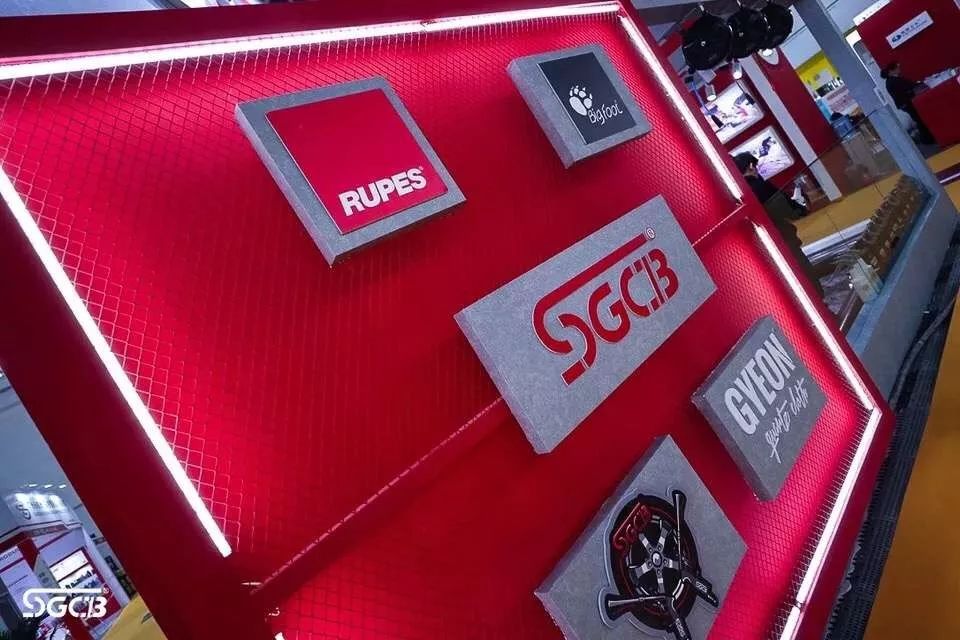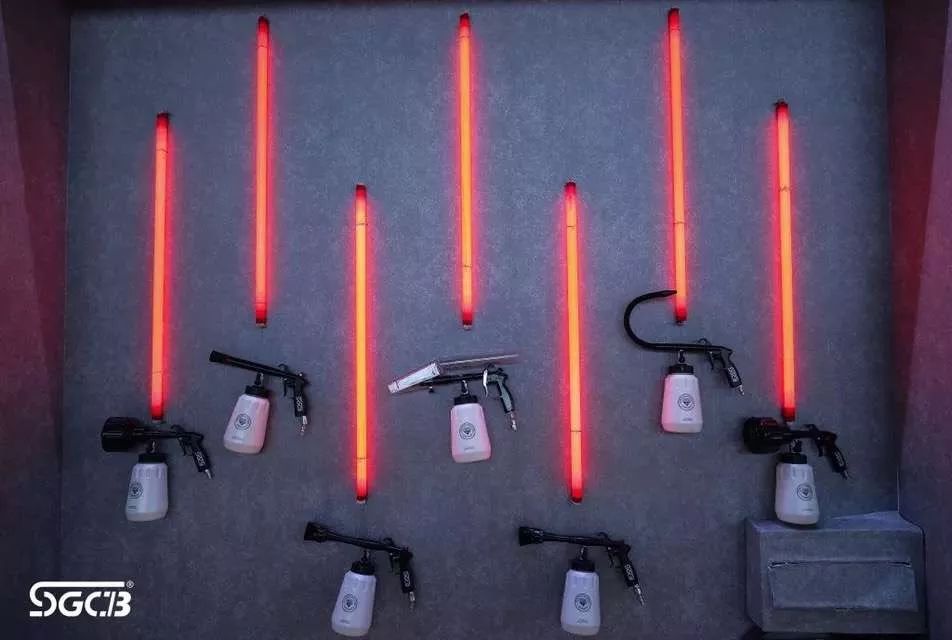 Each year, SGCB booth was much visiters, cause each ehibition spent more time to careful planning,With rich content and innovative ideas to develop autocare and detailing to the extreme. It's worth of your recognition.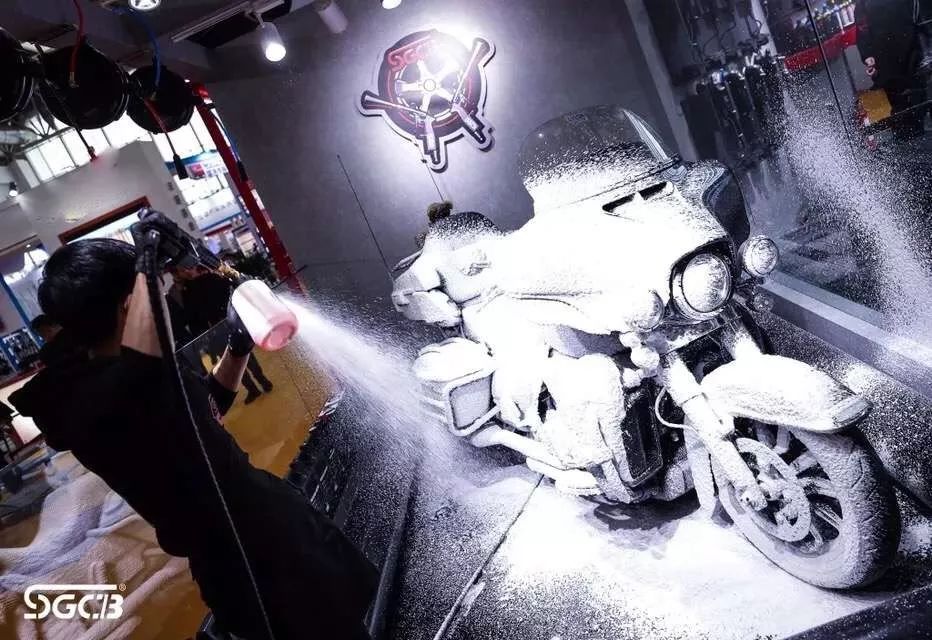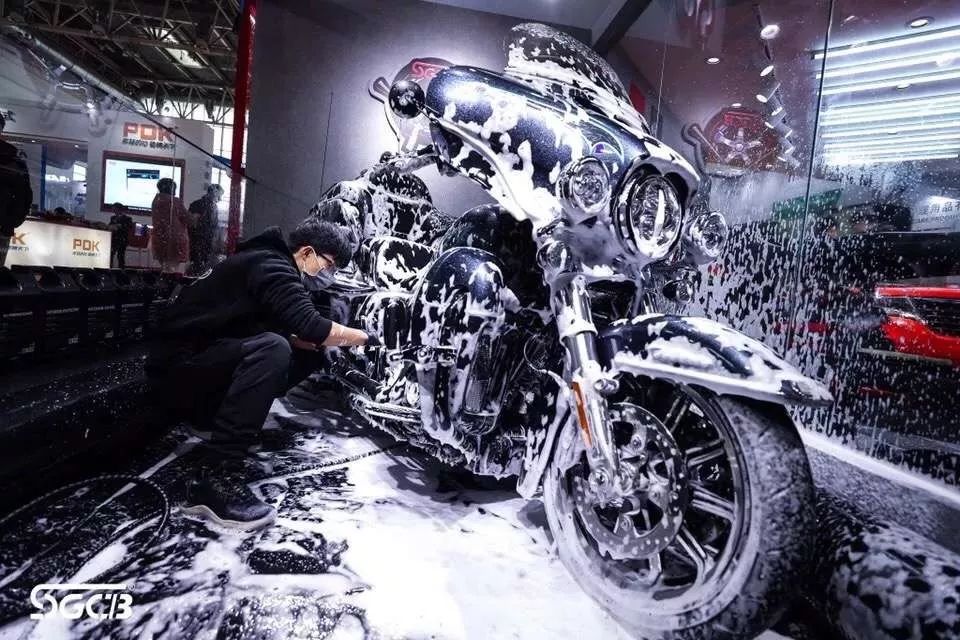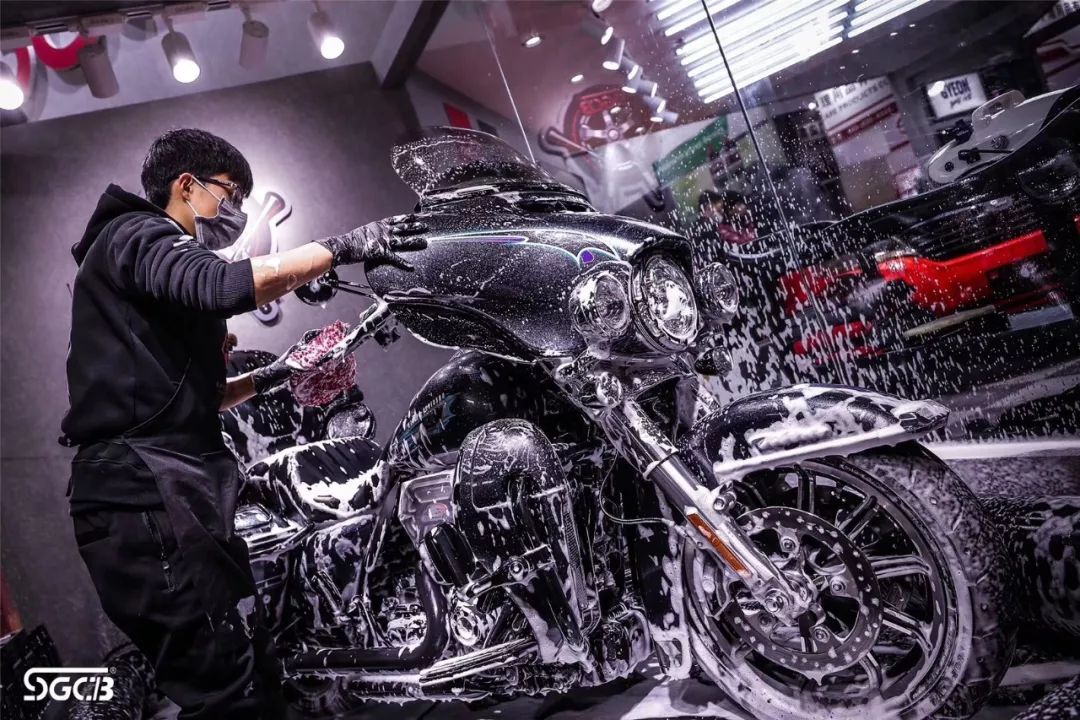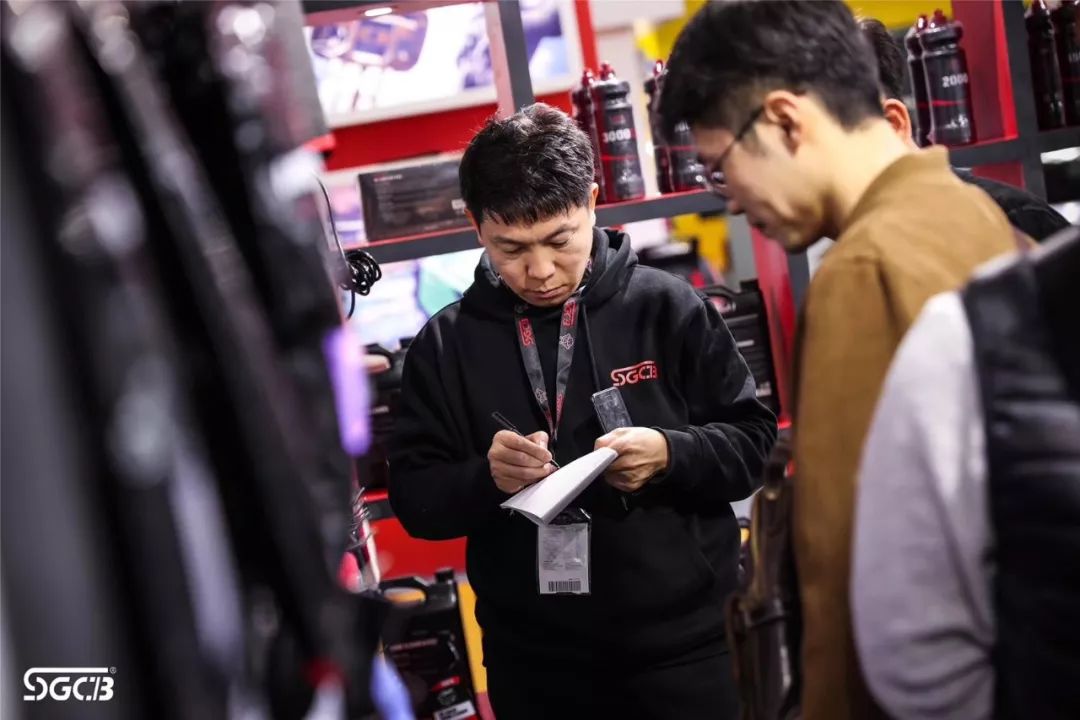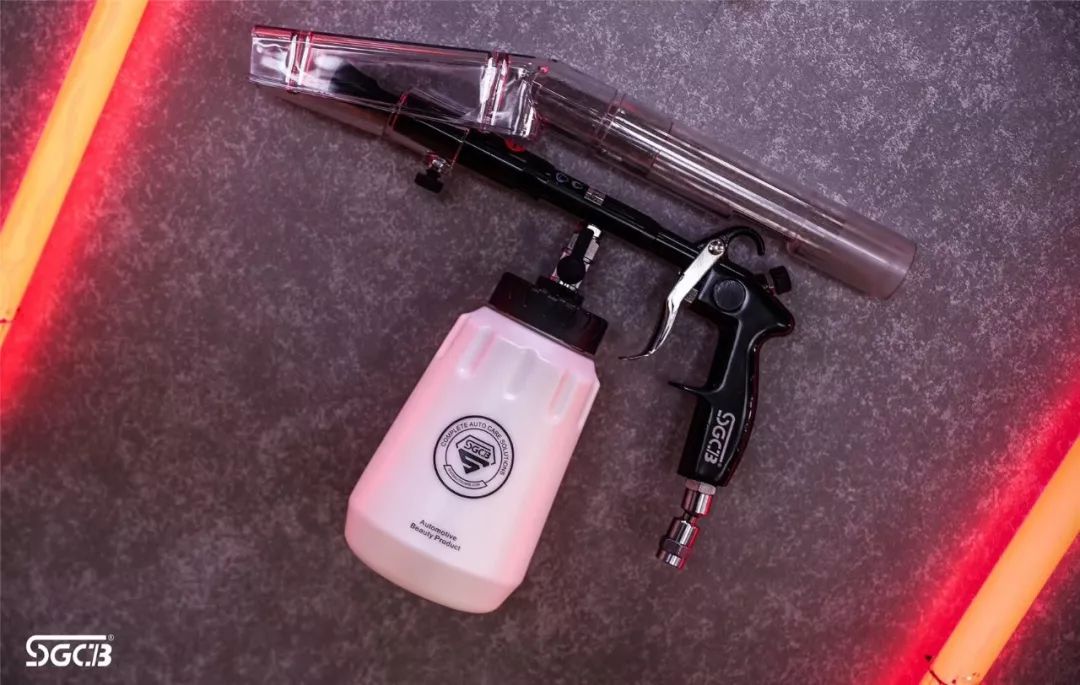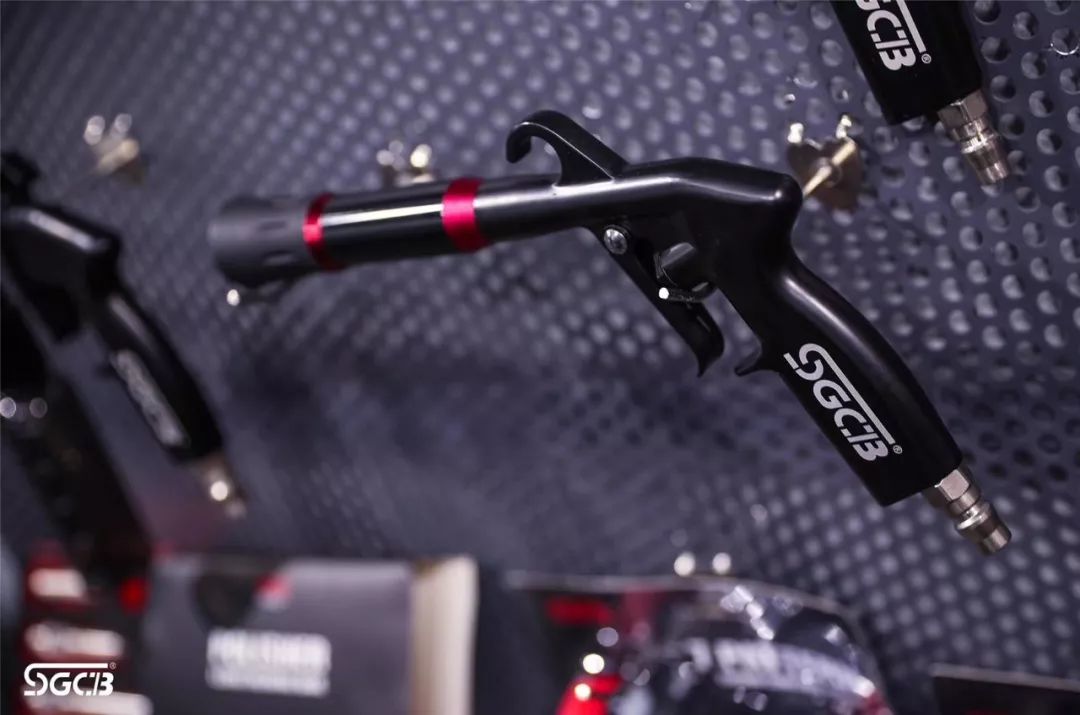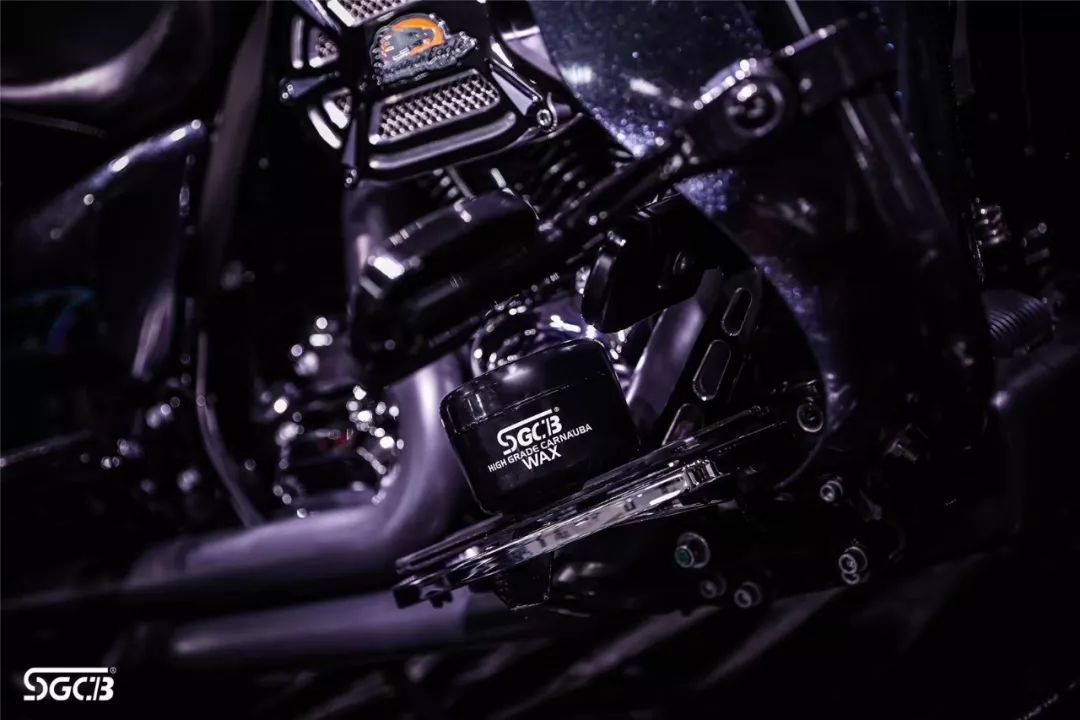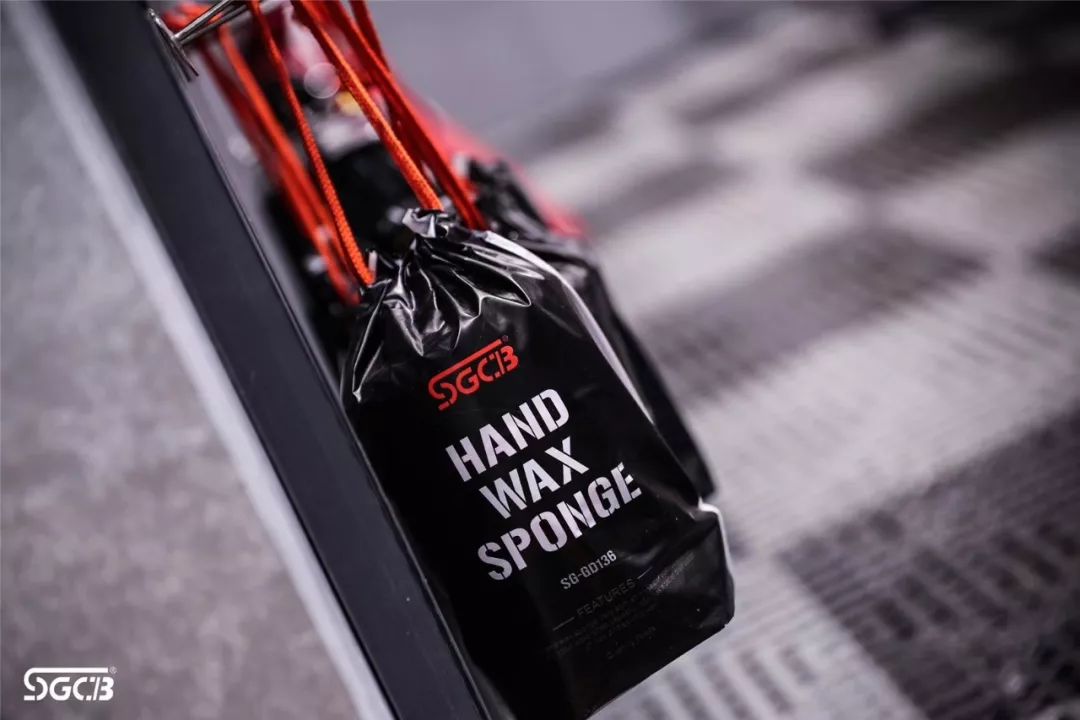 At the begining of 2016, Combined the development and future analysis of global car care. In order to connect with the world, SGCB draft"import&export" policy , Multi-Brand Development Strategy. Each year, vistors can see famous brand: rupes and gyeon.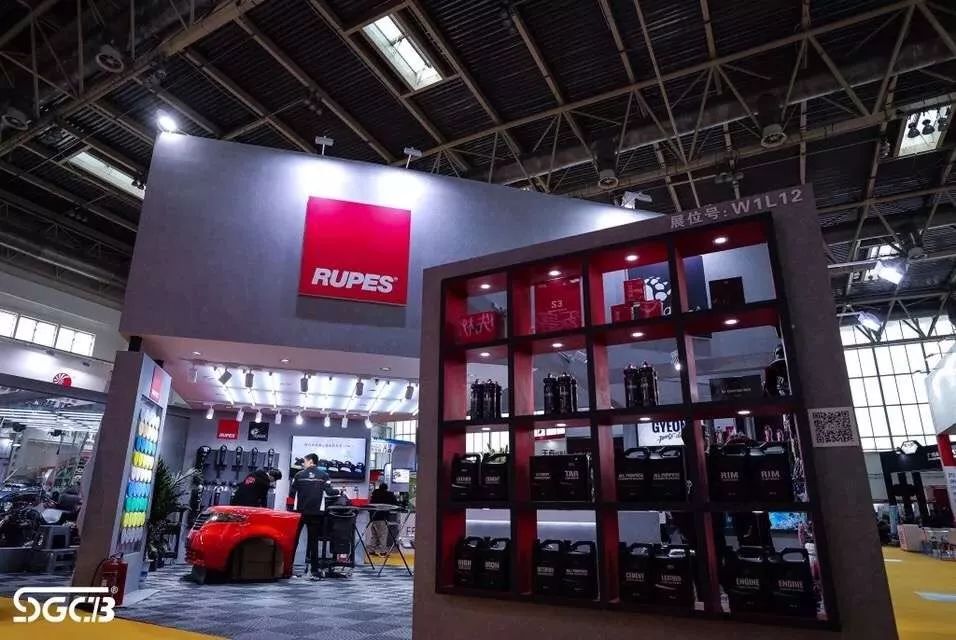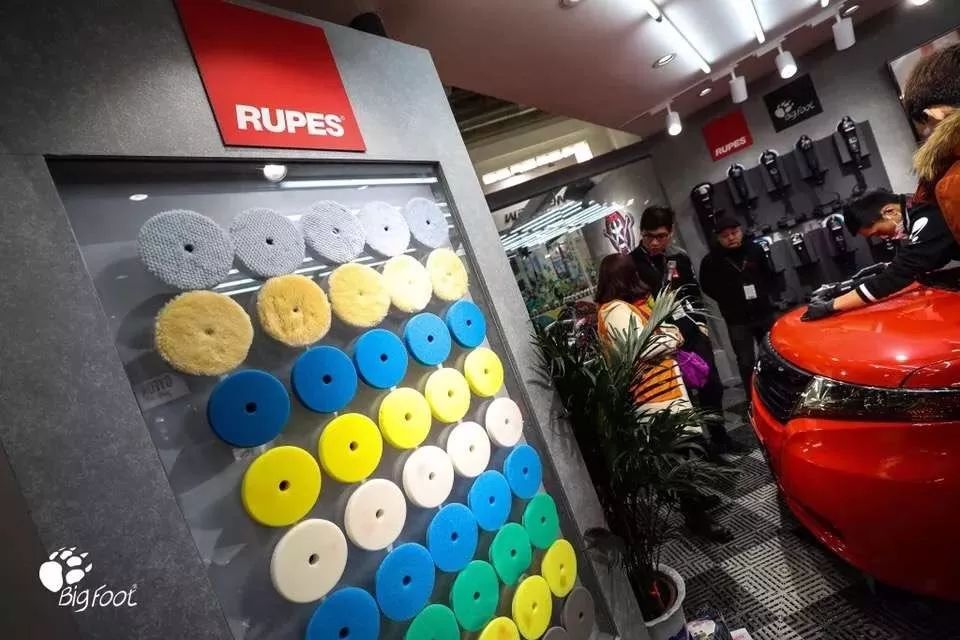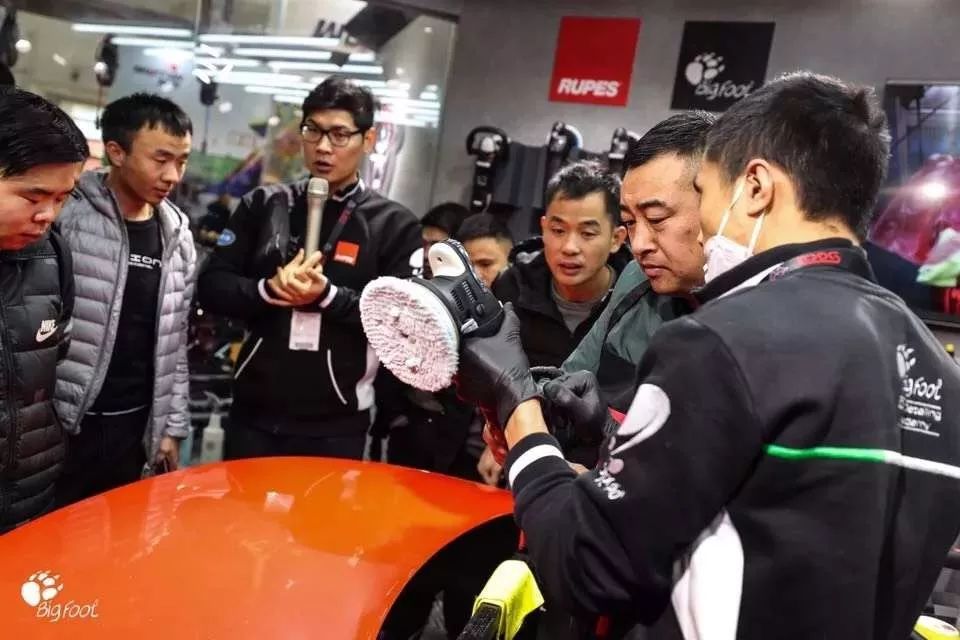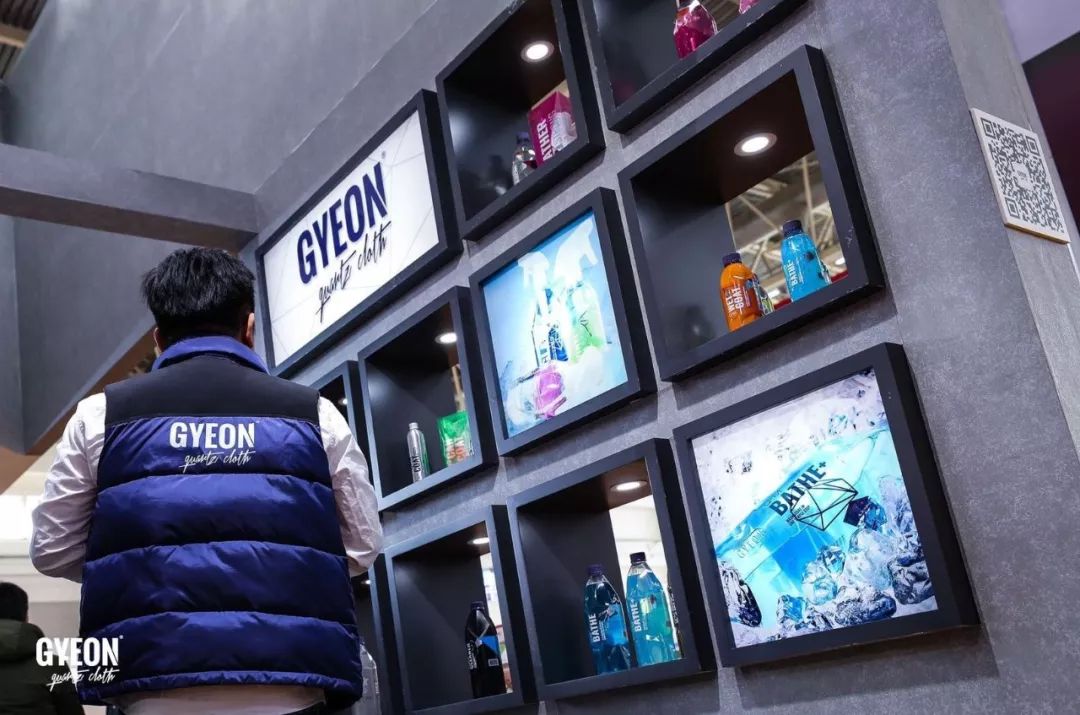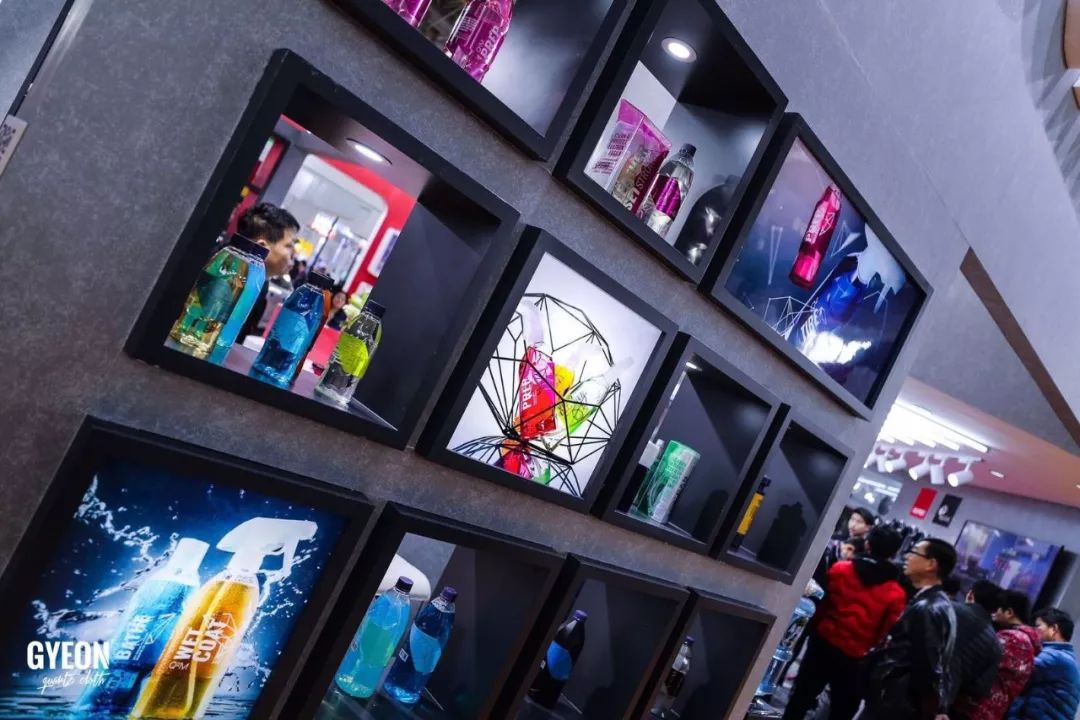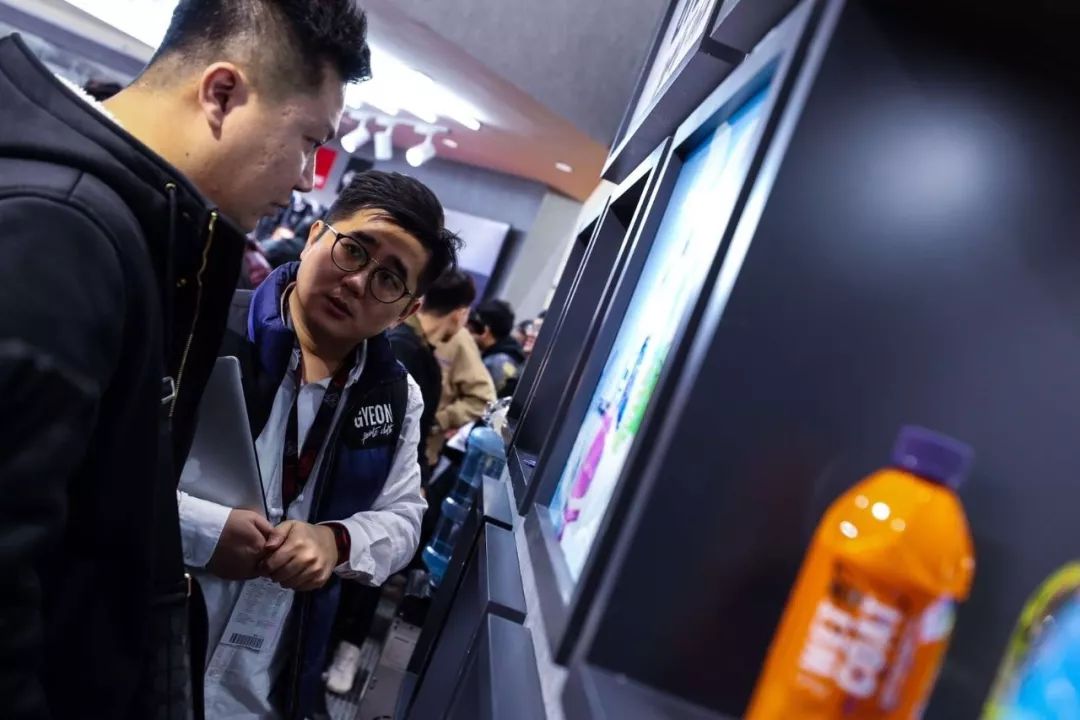 In recent years, we alwasy in the first place take auto care and detailing information and technology back to China to share with users.
Development of chinese Auto care, with the development of information technology,We are compared with advanced international auto care and detailing, it is no longer equipment and products, our concept of industry and technology far from them.Chinese auto care still has more development space.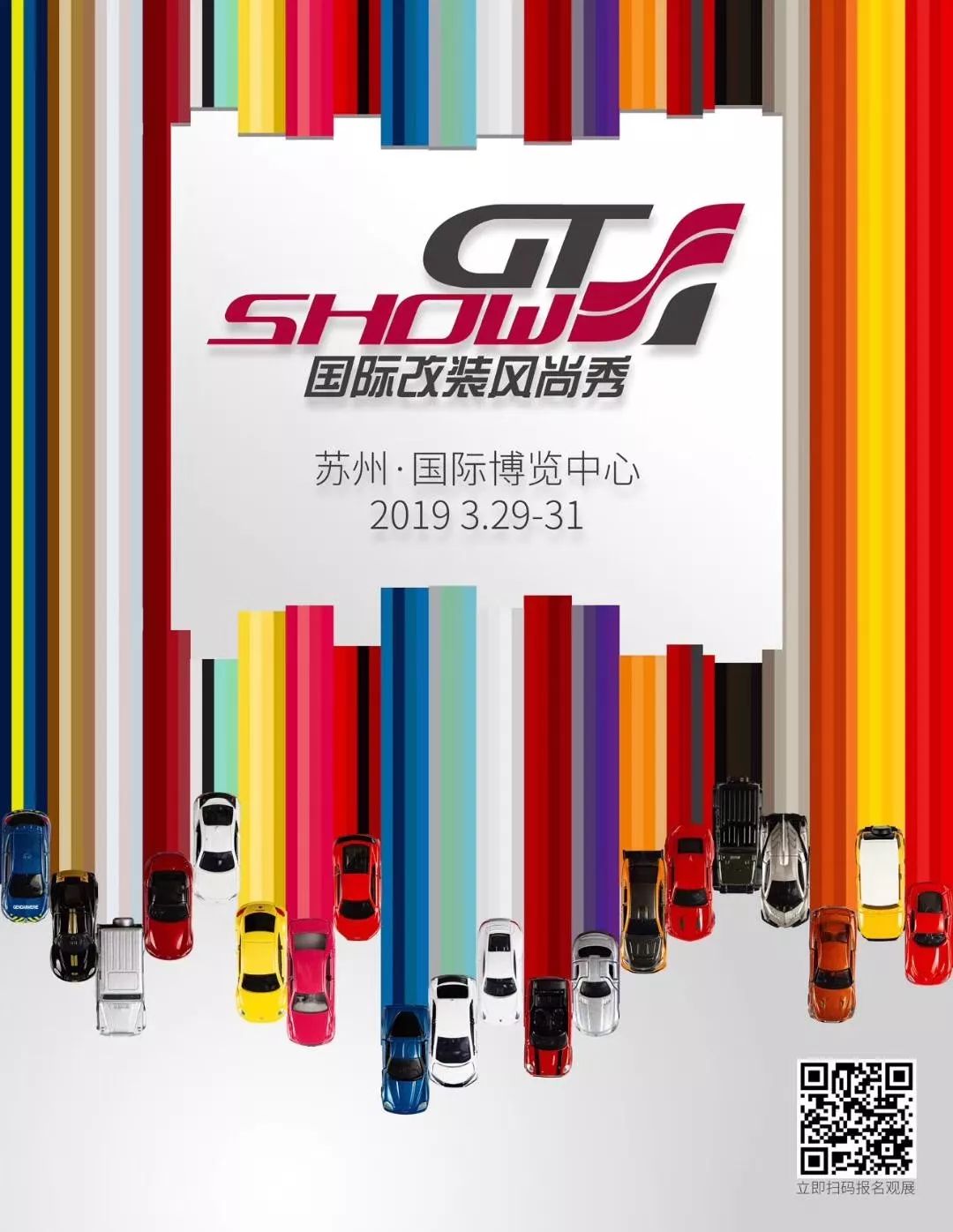 International Refitting Fashion Show

Address: Suzhou International Expo Center