Heading to oversea market at the end of 2017, till now auto detailing service of SGCB near to you included Russia, Malaysia, taiwan, Vietnam, Thailand, Brazil, Turkey, Norway, canada, Germany etc.
Today introduce Brazil distributor. Actually, this partner just cooperate about half year, who believe SGCB brand in Car Wash and detailing this line , not matter Car wash tools , or detailing service and operation idea. Now they participate in Exhibition this year to show each guests what SGCB is. And still promote car wash tools and auto detailing service on airplan area. Pls here browse his promotion one by one.
Enter into airplan area. still like the car wash and detailing included Interior and Exterior . For enterior , the process is wash, Paint Correction , Paint care , the equipments should be used Car Polishers, buffing pads, backing plate, wool pad, Detail Brushes, spray bottle, Leather Care kit, Microfiber Towels etc. you wanna know more about it , pls browse their website:www.sgcb.com.br, or instagram:@sgcbbrasil.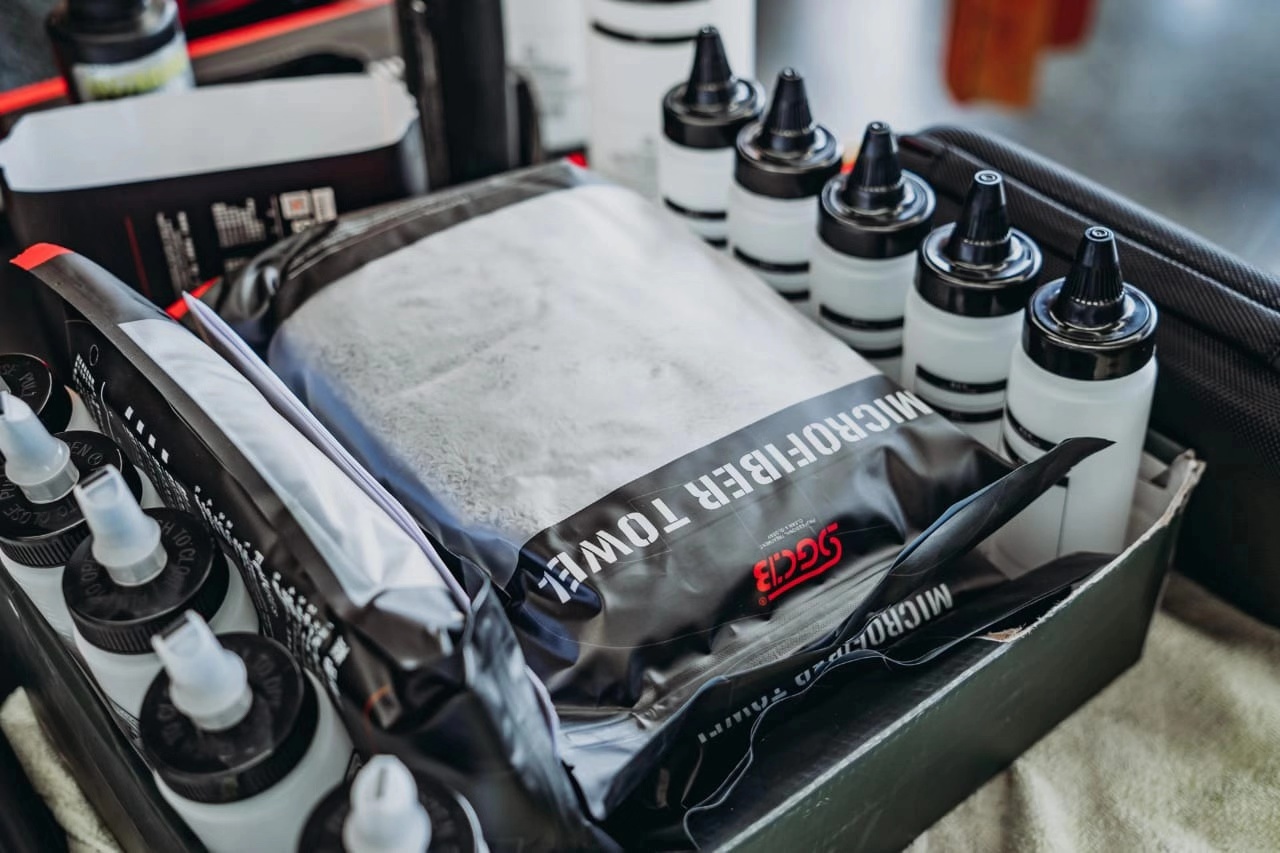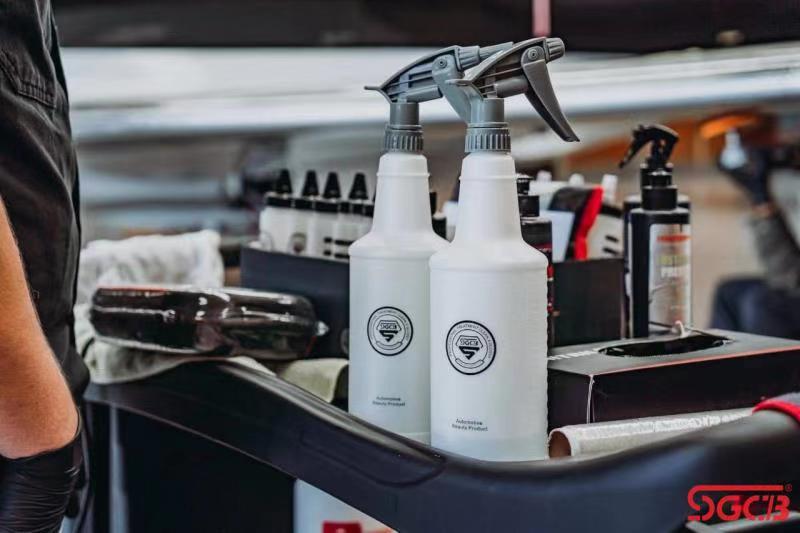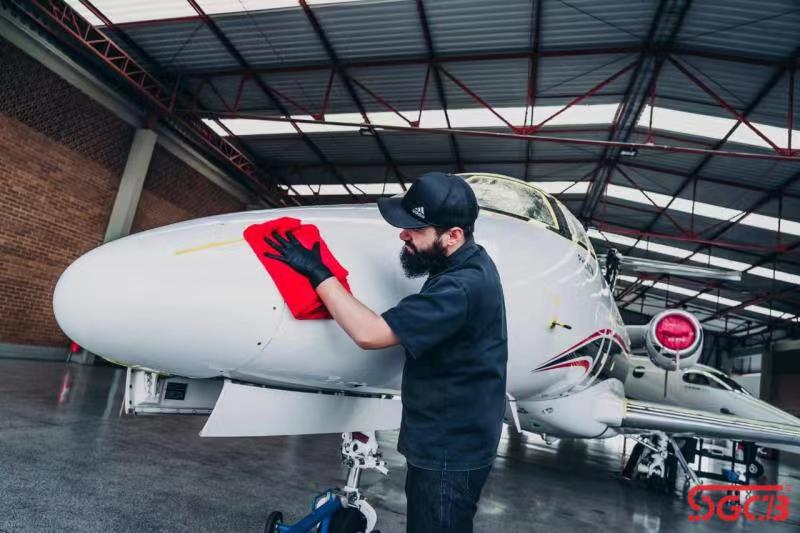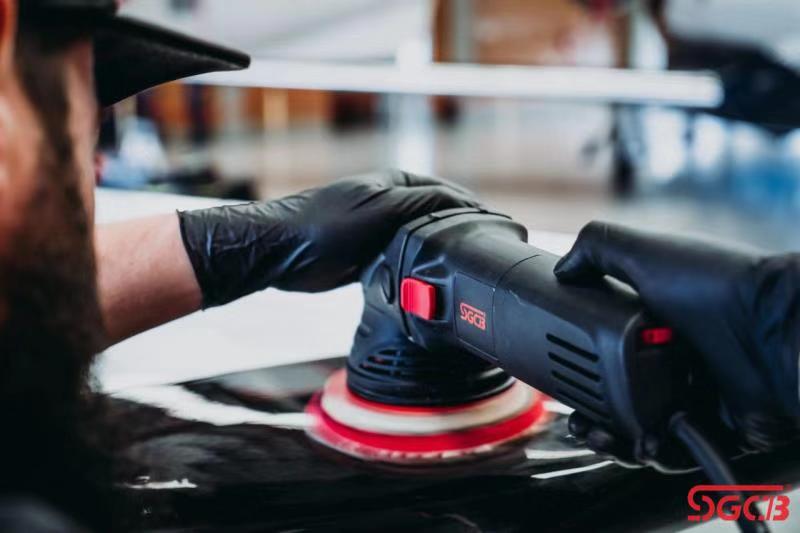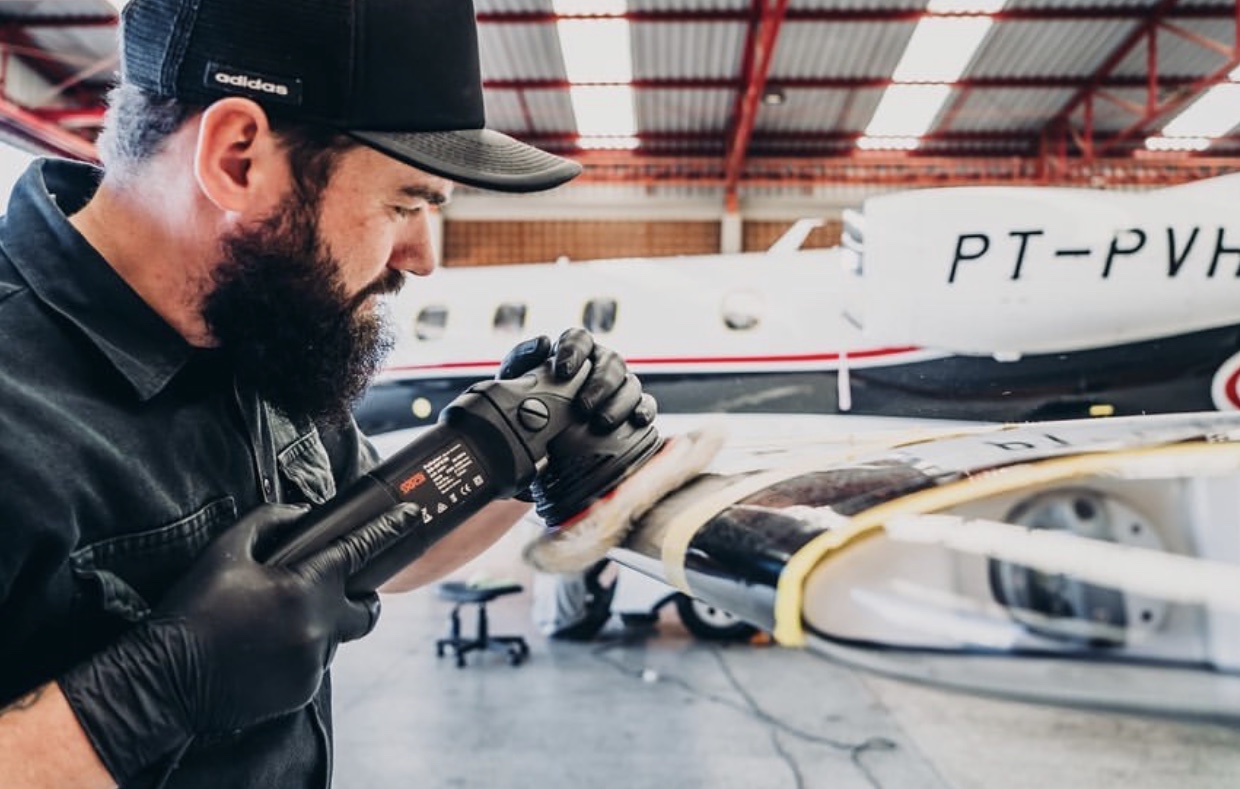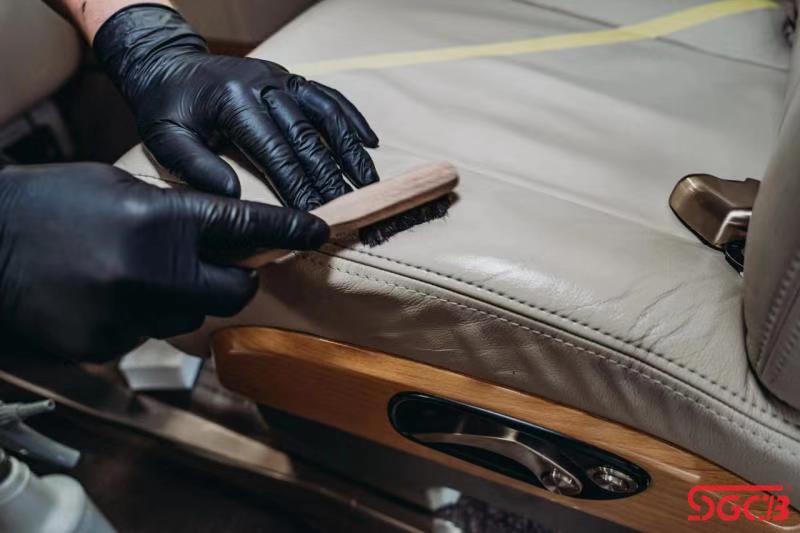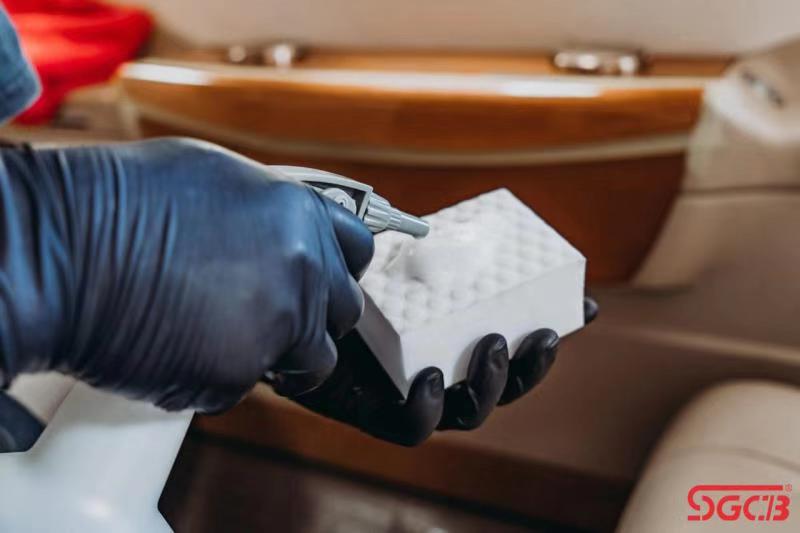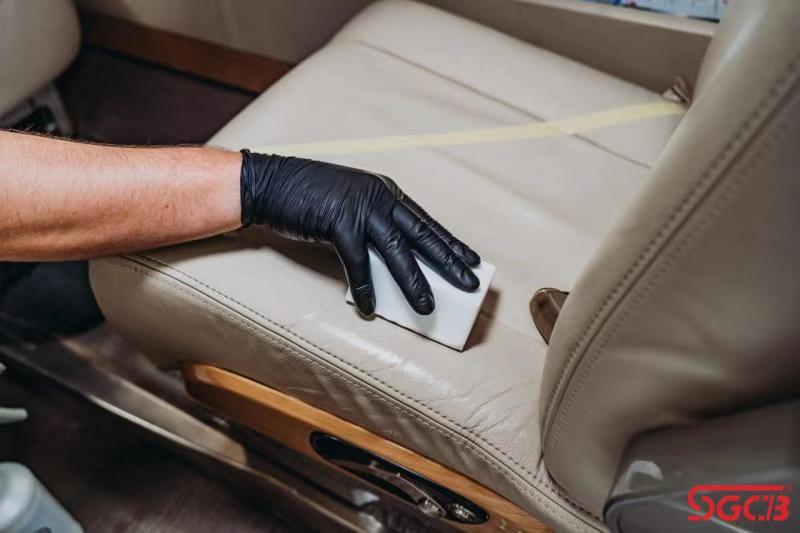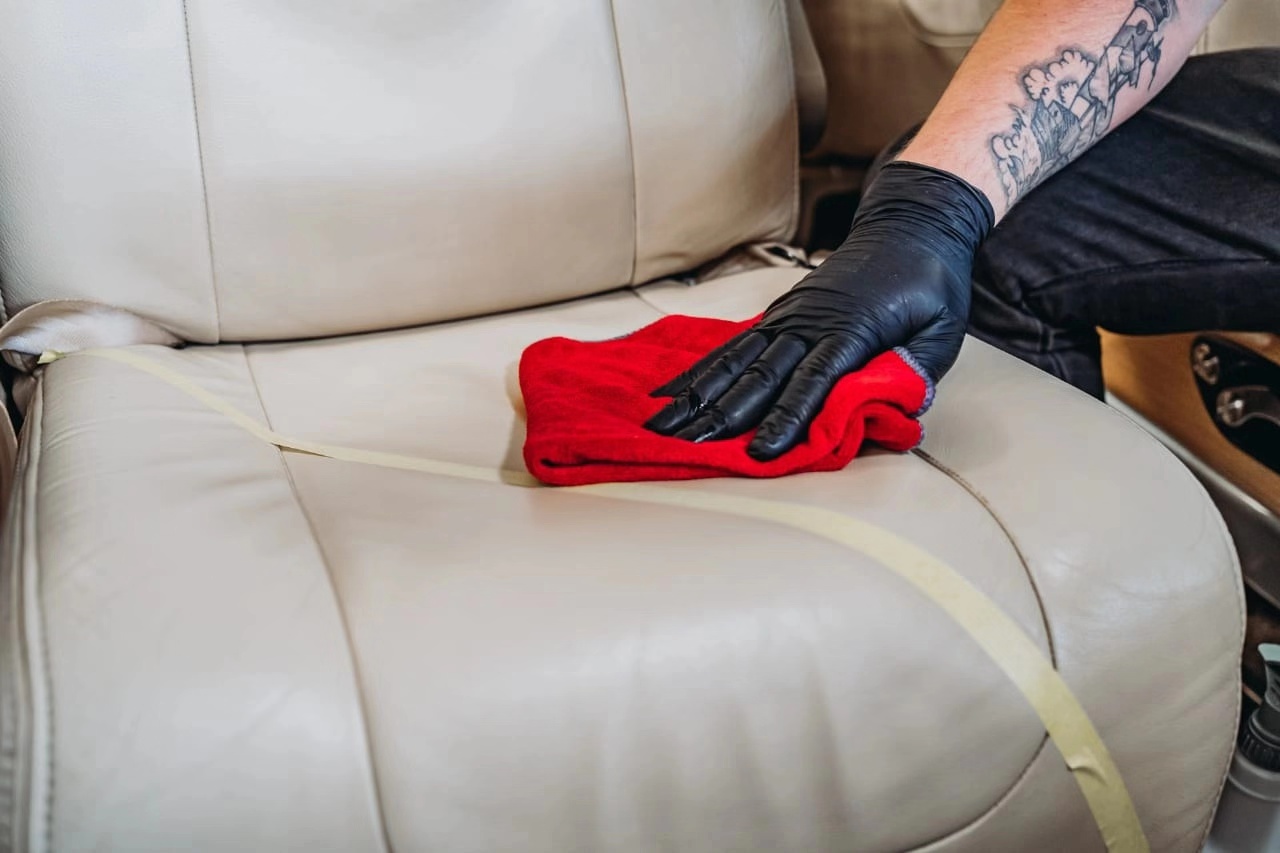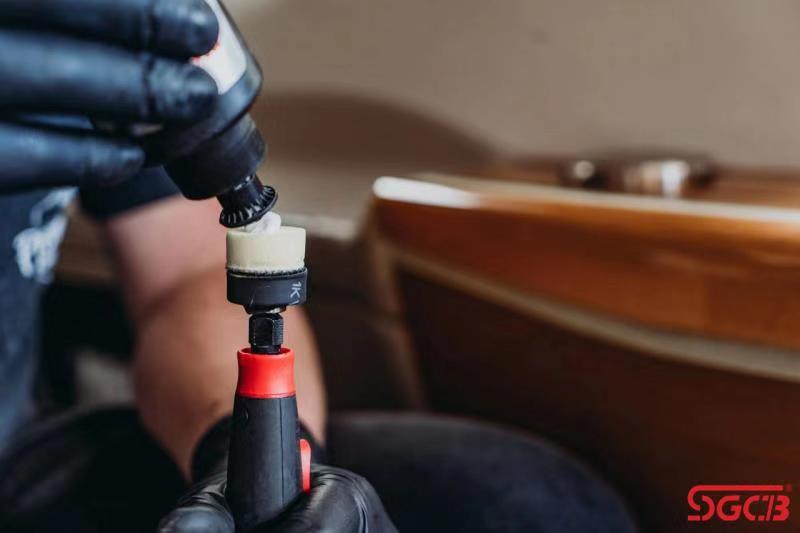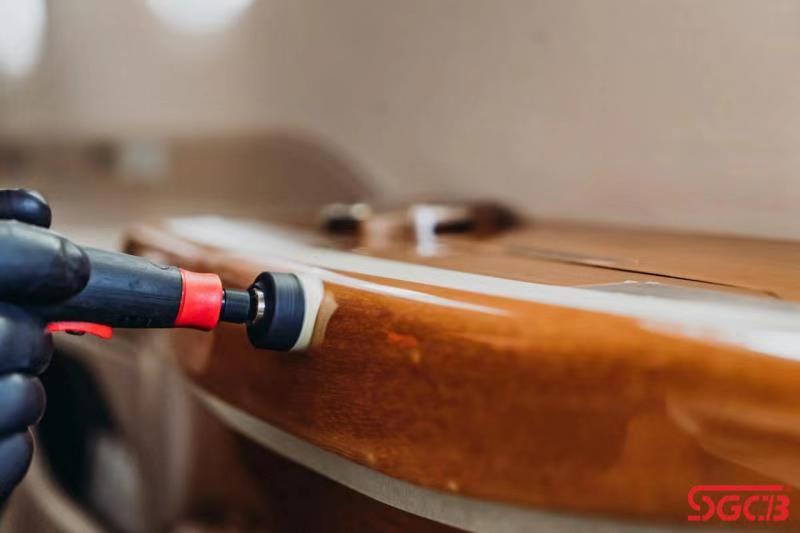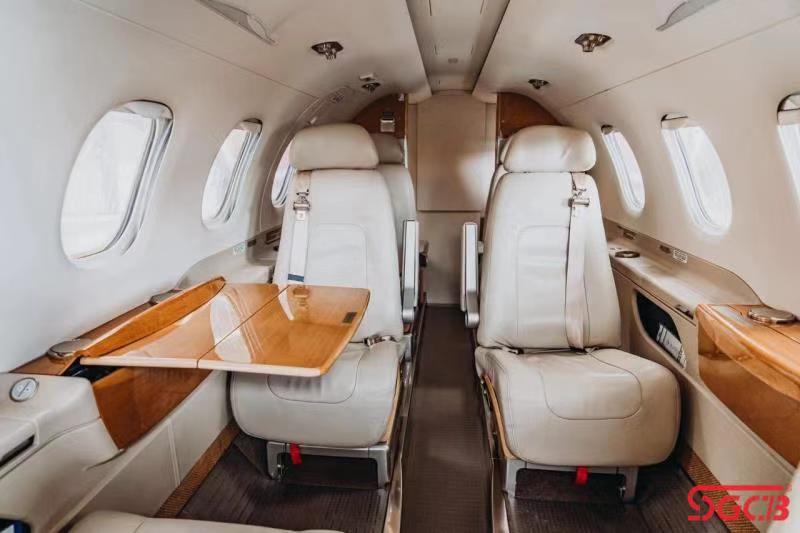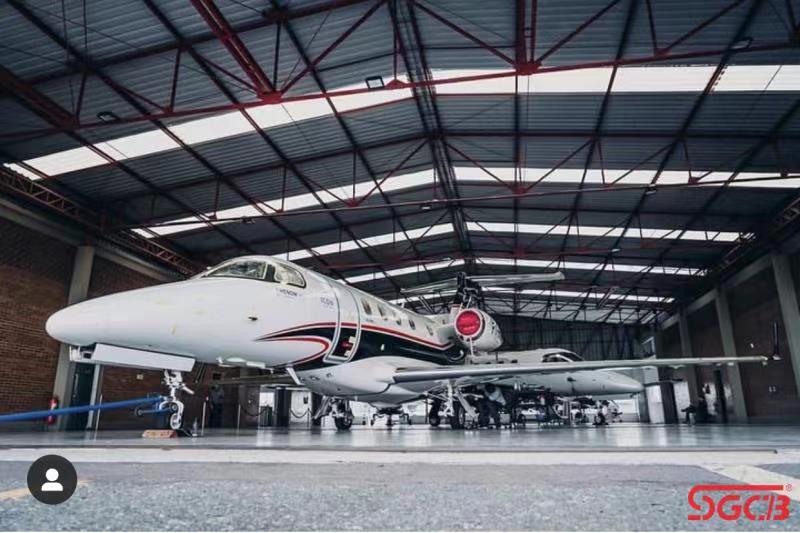 AUTO CARE AND DETAILING EXHIBITION: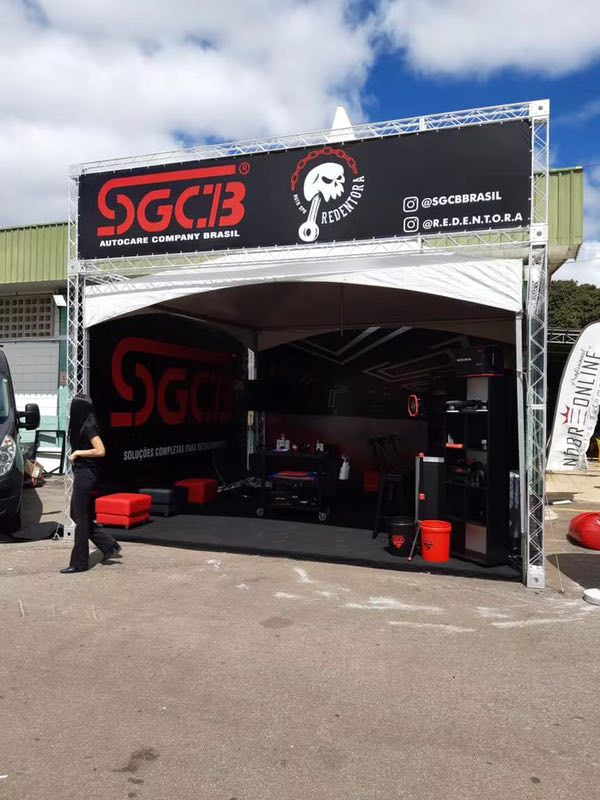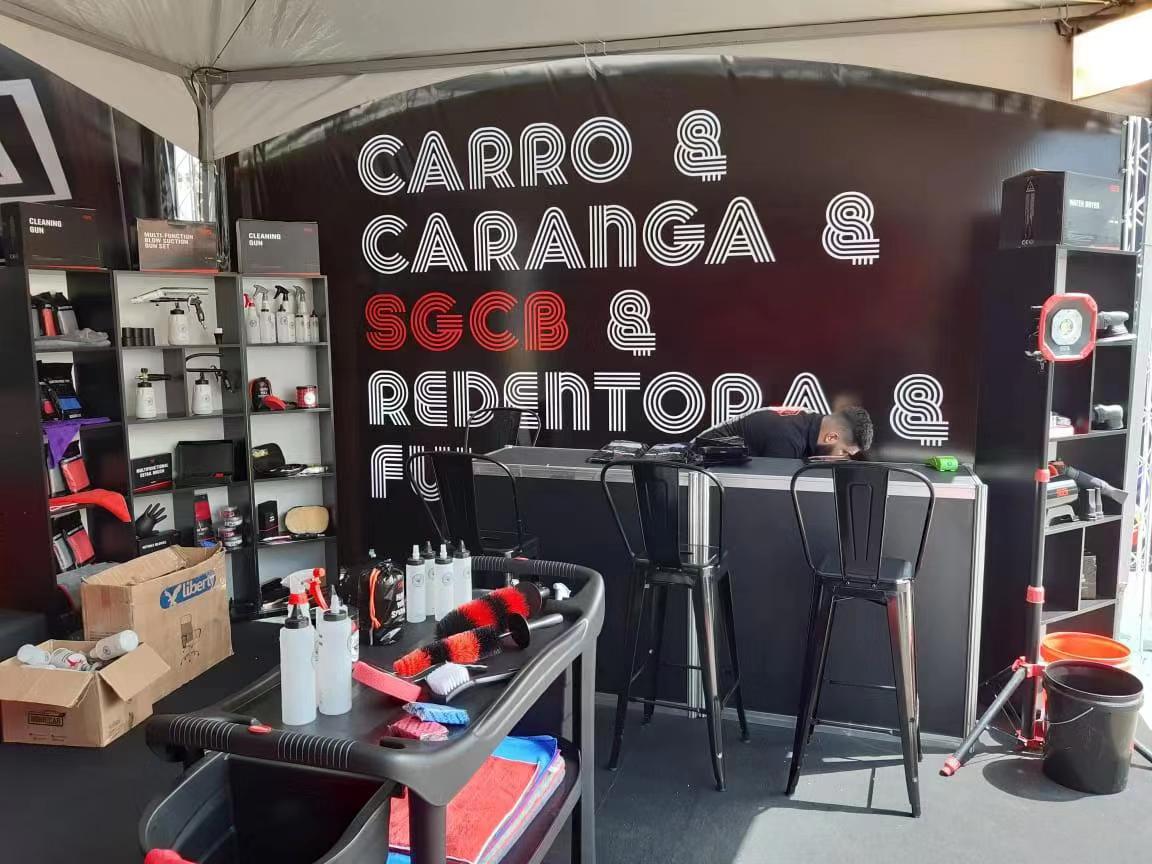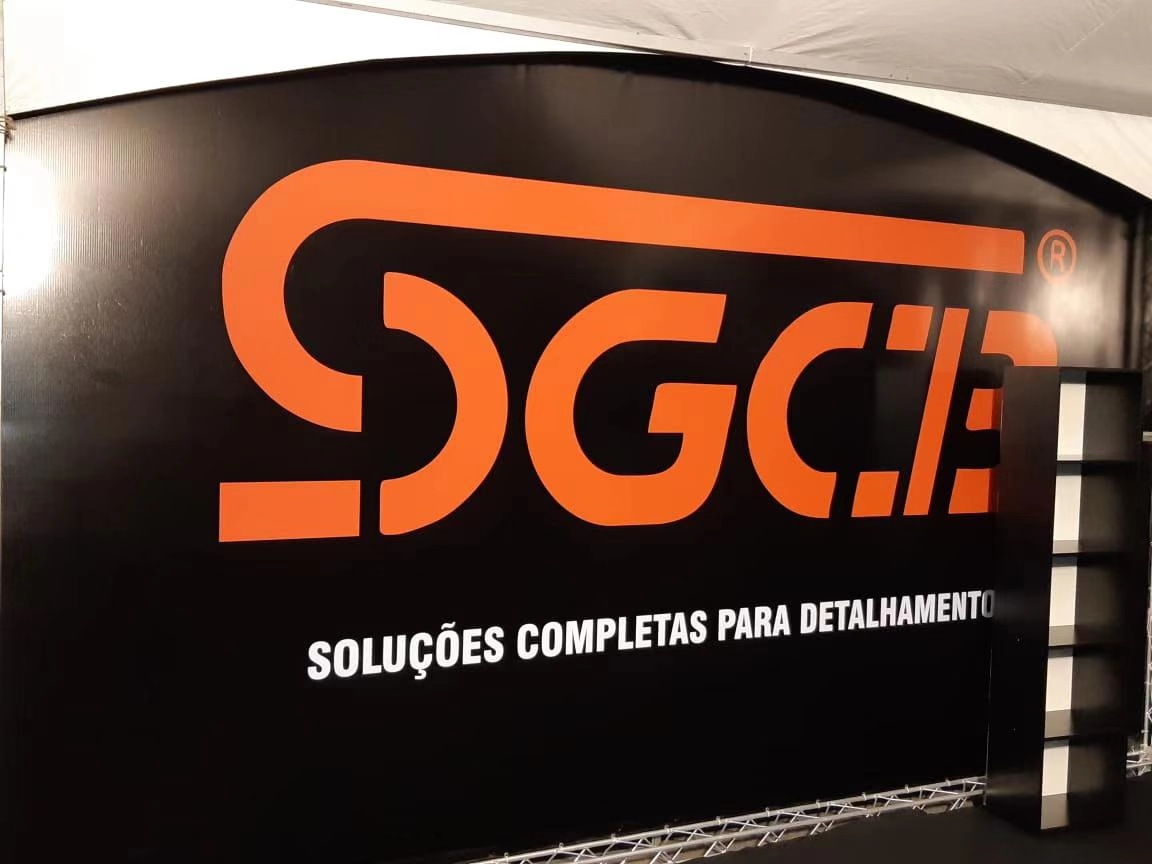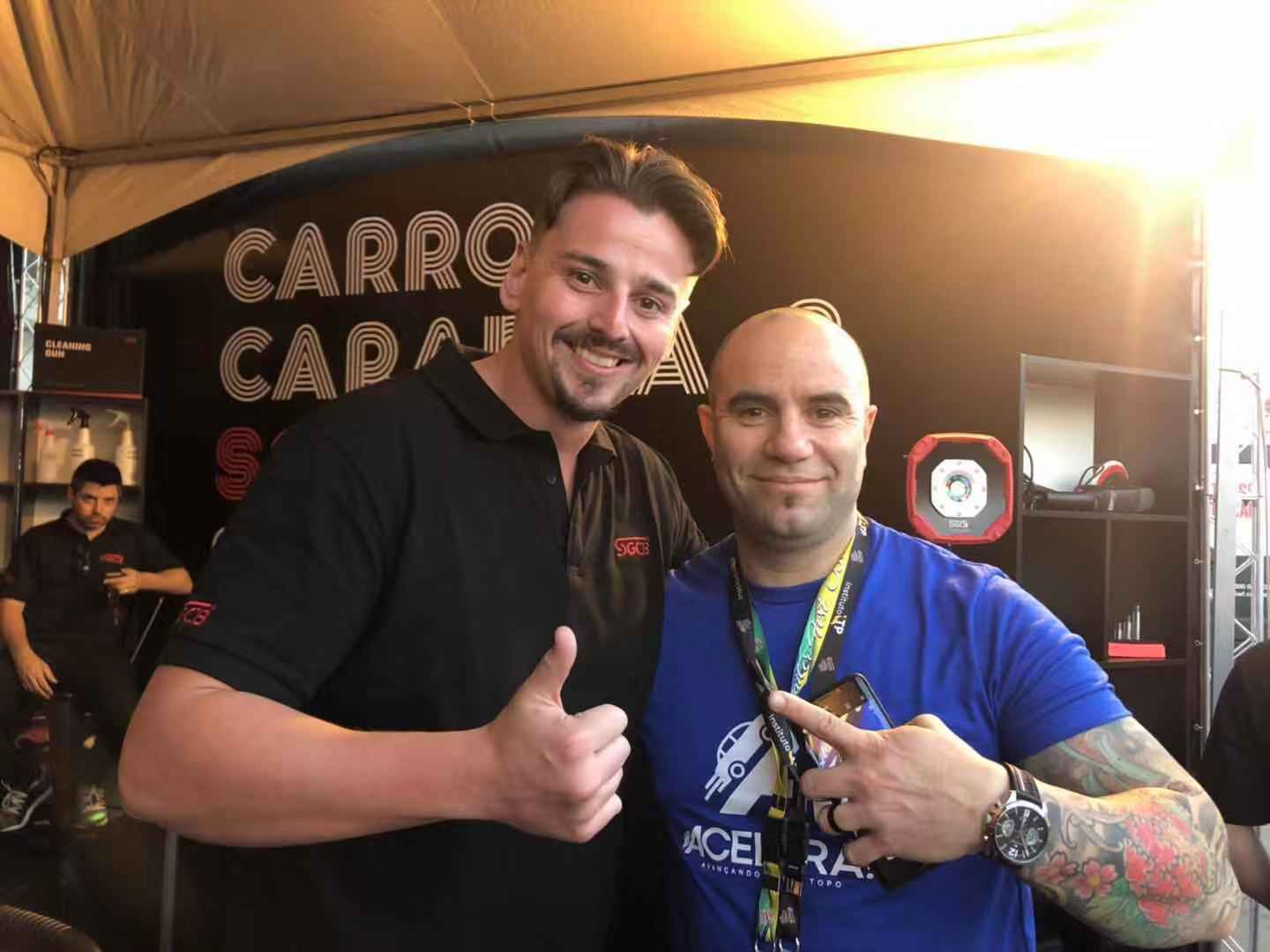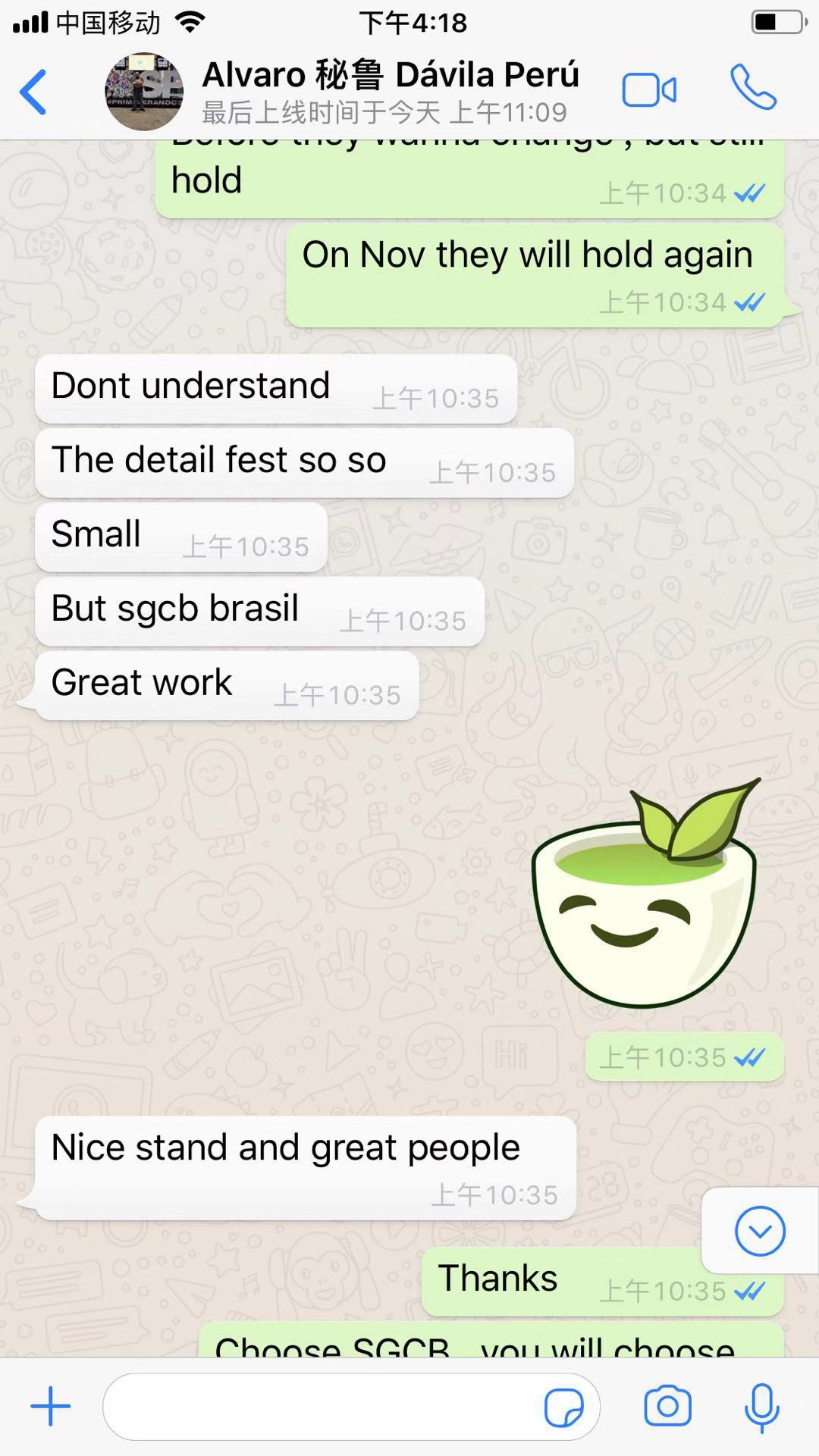 Honest and transparent, that is SGCB. Not matter where you are, you can find auto care and detailing service nears to you.
If you wanna know more about us, pls contact with us.